Products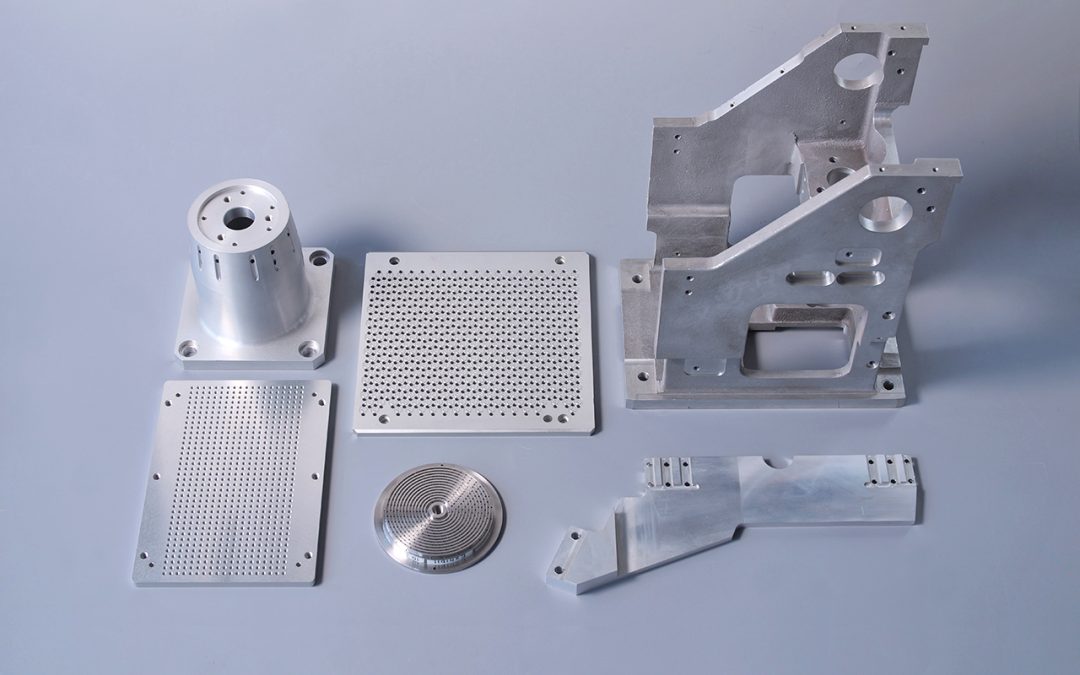 General Industrial Machinery Parts
These are our most commonly processed products.
Our main materials are stainless steel, aluminum, iron, various castings, plastic materials, etc. We mainly manufacture various parts for food-related machinery, semiconductor manufacturing equipment, industrial robots, etc.
We not only manufacture parts, but also offer ideas on processing methods, materials, design, etc., to further reduce costs and improve products to meet our customer's needs.